Pharmaceutical Technology Degree Program
Pharmaceutical Technology Degree Program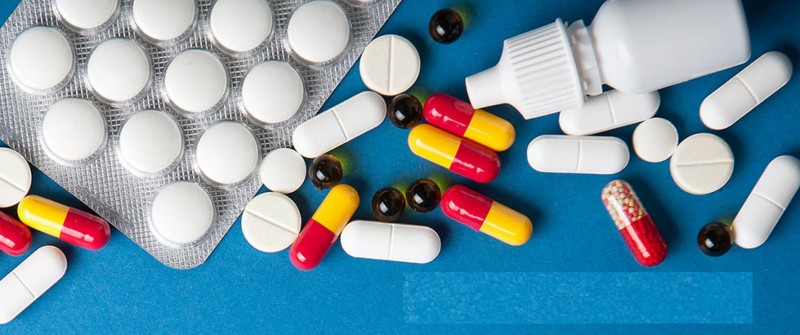 1. General Knowledge On MSc Program In Pharmaceutical Technology
MSc program in pharmaceutical technology program was established in 2002. It is one of two departments at Mersin University, Faculty of Pharmacy, Division of Biopharmaceutics.
2. Degree To Be Obtained Upon Graduation
Graduates of this program will be rewarded with MSc degree in pharmaceutical technology.
3. Requirements For Admission
Pharmacy degree is required. However, those in other related disciplines (e.g. biomedical and bioengineers, chemical engineers, phsycians, denstists, veterinary doctors) can also apply for this program. But they are required to complete one year of qualification coursework to be taken from undergraduate level of pharmacy education. Upon successfull completion of that scientific prep class, they can start MSc program coursework.
All applicants should get required score (quantitative: SAY) form APEE (ALES) as stated on the regulations set by Mersin University Senate and Graduate Institute of Medicine.
4. Objectives Of MSC Program
The main objective of MSc program is to provide cutting-edge education to pharmaceutical, biotech, nutraceutical, cosmetics and medical device professionals. The program will help students improve their skills and knowledge in the fields of pharmaceutical/cosmetics manufacturing and quality control.

5. Qualifications and Requirements For Graduation
The time frame for MSc degree is two years. The student can get max. one year extension. The students should take 21 credits of coursework at graduate level and complete successfully. Then, he can start working on his thesis. After cıompletion of thesis work, he is asked to defend his thesis in front of the academic jury. Upon successfull completion of thesis defense he should submit his thesis written according to the format set by the Institute. Then, he graduates and is given the title of "MSc in pharmaceutical technology".
6. Exams and Evaluation
The final grade for each course is calculated by adding %40 of the midterm/term paper (project assigment) to %60 of final exam grade. The final grade should not be less then 70/100.
7. Occupational Job Profile of Graduates
Graduates can get a job in pharmaceutical and cosmetics industry, academic environment, Ministry of Health (licansure, GMP inspection etc.). They can also study further for PhD degree.